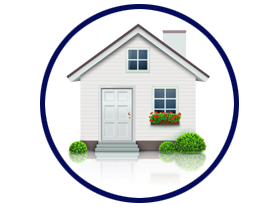 Electrical issues can be overwhelming for home owners, so don't go into it alone. Let Vin-Teri Electric assist in all your electrical needs by making sure it's up to code and safe for your home.
Read more

→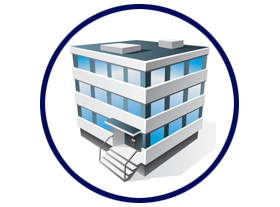 With experience in new construction, remodels and existing equipment repairs Vin-Teri Electric has the experience in both the commercial and retail space that you need.
Read more

→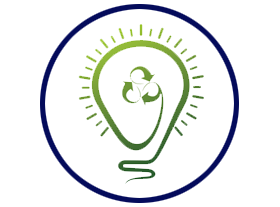 LED, compact florescent, no matter what green technology Vin-Teri Electric has the expertise to assist with new installs and retrofits for your home or business.
Read more

→
There is no job too big or too small. At Vin-Teri Electric we value every job because they are all important to you..